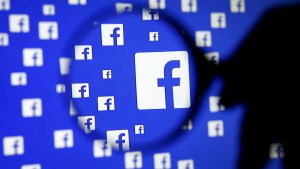 Digital marketers have been profiling consumers psychographically for some time now.  But the Cambridge Analytica Facebook Psychographic Advertising Controversy marks the first time people appreciated the risks.
By making it easier than ever to share your thoughts, ideas and activities online, social media blurs the lines between public and private information.
Cause while social networks are the fastest way to relay information to your friends and family, the byproduct of all that sharing is digital information that can be archived, analyzed, discovered, shared and possibly even used against you in an investigation or lawsuit.
So what are your privacy rights online? If you're in the US, all states agree that people should having the following privacies: [continue reading…]