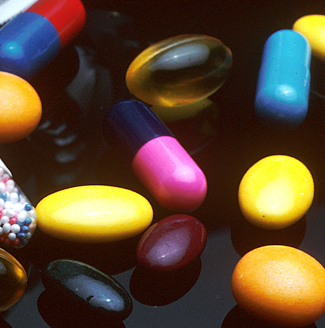 What steps has the FDA taken to provide the pharma industry with guidance and regulations around how drug companies can effectively and responsibly use social media for marketing, customer engagement and scientific research?
Audio clip: Adobe Flash Player (version 9 or above) is required to play this audio clip. Download the latest version here. You also need to have JavaScript enabled in your browser.
We talk to John Mack (
@pharmaguy
), Editor & Publisher of the
Pharma Marketing Network
about the issues and challenges of regulating how pharmaceutical companies conduct social media marketing.
Digital drug marketing topics discussed:
What the FDA has done so far to try and deliver social media guidance to drug companies
The difference between social media "guidance" and actual regulations
Challenges for pharmaceutical companies associated with maintaining Facebook Pages
How drug companies are hedging their bets and marketing on social media in lieu of guidance
The British Prescription Medicines Code of Practice Authority's informal guidance
Mobile Medical Apps
And much, much more!
Reference links: