THIS WEEK's PERP:
Paul George, Professional Athlete, Indiana Pacers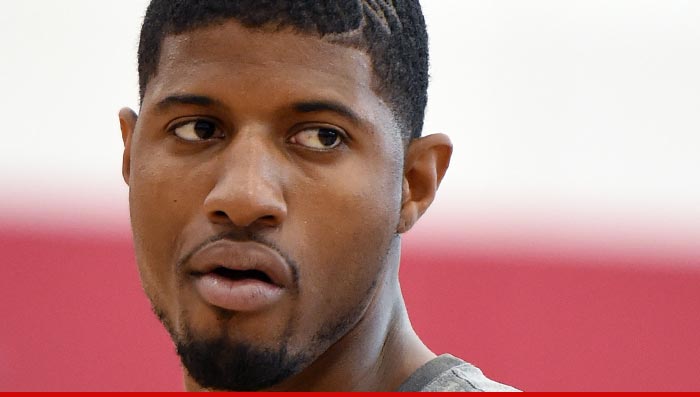 THE FACTS:
Mr. George had some strong opinions regarding NFL Commissioner Roger Goodell's handling of the recent Ray Rice debacle.  (Just to recap:  Rice was caught on tape beating his fiancee in an elevator.)  He thought that Rice's dismissal from the Ravens and subsequent disciplinary actions against him were too severe. Mr. George also felt that Rice's fiancee provoked or otherwise instigated the beating, and insinuated she was partly to blame.  He chose Twitter to express himself.
THE INCRIMINATING EVIDENCE: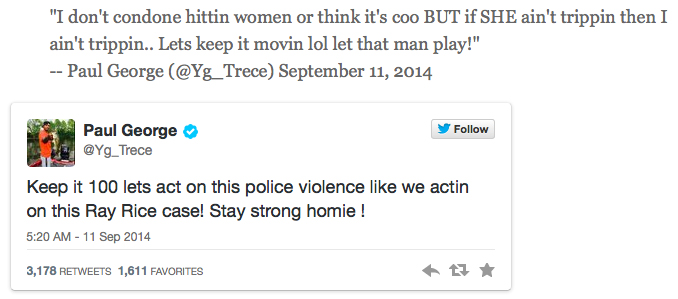 THE FALLOUT:
Ongoing. And ugly.  Mr. George issued a Twitter apology.
THE LESSON:
Hopefully, Mr. George has learned that spousal abuse is always unacceptable. Under any circumstance, for anything, ever.  Physical violence is not the answer.  His irresponsible use of social media triggered an instant backlash which jeopardized his career and the reputation of his entire team. Shield your team against social media misuse through training and education.  Here's how.