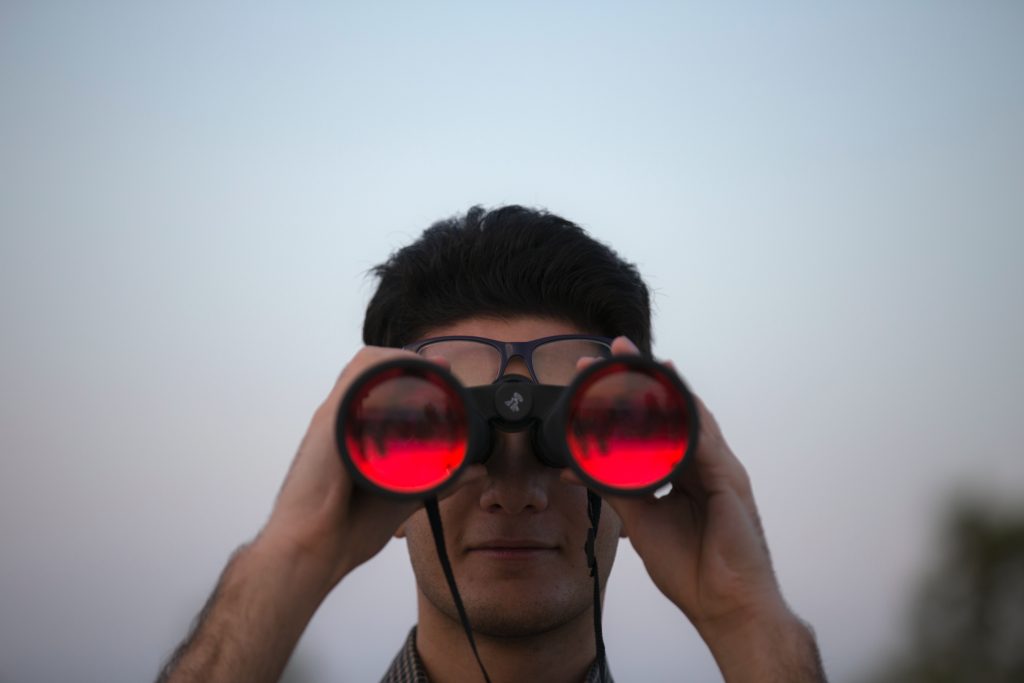 With dozens of social media monitoring platforms to choose from, selecting the best solutions is a daunting task.
Weighting features by priority and figuring out which platform does what is tough when it comes to social media monitoring, because there's not much in depth information available you pick.
There's a ton of general information out there, but the platforms are evolving so quickly, up to date info you can use to compare platforms is almost impossible to find.
I recently completed a 2020 Social Media Monitoring Report that is vendor neutral that you can download for free which has a features comparison chart, user ratings, reviews and my analysis of each platform's strengths and weakness.
No one paid me to write it and you can download it for free here.
Who Has the Most Data?
Everyone thinks this the most important to question. I did too before I wrote the report. But the truth is, everyone has access to the same sources. What's more important is what you can with the source data. How easy is it to analyze?
Everyone also wants to know about artificial intelligence. But in order to appreciate the value of AI you need a basic grasp of the difference between narrow AI and artificial general intelligence which I explained in this blog post about why artificial intelligence can't spot fake news.
The social media monitoring platforms that let you apply Boolean keyword filters to hone in on the right information first and use AI second have much greater potential.
There is value to leveraging narrow AI to evaluate sentiment at the entity level, by tagging articles by concepts and detecting geographical origin.
And you can try out relevance and sentiment filters as well. But be prepared in step three to check those last two for accuracy.
Strategic insights are at the intersection of media intelligence and external data, which is why the ability to import stuff like call center transcripts and sales figures — even stock market data or the consumer confidence index — is so important, so you can spot patterns and figure out how that activity correlates to your KPIs.
Big Take Away
Media monitoring used to be about gathering feature stories and mentions about you in traditional and social media.
Today it's about discovering business intelligence by benchmarking your internal metrics against external data.
It's about measuring your online footprint. You can look at things like:
How many people have you engaged versus your competitor?
What percentage of feedback that you receive through social is positive, and how does that compare to your sales pipeline?
How does what your competitors are spending online impact your revenue? Is there a consistent relationship? Between those numbers?
If you analyze the boilerplate paragraph of your competitor's press releases over time, what strategic insights can you get about their product roadmap?
And if you monitor your competitor's job wanted ads, you can also learn a lot about their product development and sales expansions plans.
Media monitoring used to be about listening for what people were saying about you as a way of tracking widespread beliefs about your company. And it still is only that for a lot of companies.
But for more forward thinking organizations, media monitoring is about comparing what's being said about you and your organization against a broader control group, which is typically your industry.
Download the 2020 Social Media Monitoring Report and let me know what you think on Twitter.
Photo by mostafa meraji on Unsplash